Company details
Erfurt Luxury Accessories A/S
Website: http://www.erfurtluxury.com
Address: Strandparken 19 8000 - Aarhus
Phone: +45 70 20 21 00
E-mail: fashion@erfurt.dk
Country: Denmark
Industries: Retailers
Other
Design & Interior

About the company
erfurt luxury accessories is a Danish scarves brand launched by the Danish designer Lotte Erfurt Hjorth and her husband CEO Jens Jacob Hjorth in 1997.

The brand has a characteristic DNA of unique Scandinavian design with beautiful nuances and unique details on each scarf. Lotte and Jens pay a lot of attention to the details. The quality is high and most of the products are handmade from the design sketch to the final product. Colored by hand, woven by hand, printed by hand, sewn by hand and packed by hand.

The name Erfurt is a family name and it dates back to 1400 Europe where the Danish Queen Margrethe the 1st was given a very special present by the German Emperor of Prussia. He gave his best valet to her and since then the Crown of Denmark, Margrethe the 1st, had a royal valet with the same name Erfurt. Given the long history with European Emperors and Royals a special feel for excellent luxury has evolved and this has today, through several centuries, developed to the brand erfurt luxury accessories.

The design is made in Denmark at the family mansion and country estate since 1849 situated in the Danish country side. The place is a nest of many ideas and thoughts.

The qualities are made by natural fibers and have a very soft hand feel. The collection is among the world leading brands and is sold in International Department stores and exclusive fashion stores. You recognize the products on the characteristic squared red logo.


Join the network and sign up as a member company
AndersenB2B is an easy way to increase your network and export opportunities and get in touch with new clients, suppliers and business partners. AndersenB2B is a commercial B2B platform reducing time and cost to develop rewarding business opportunities. Let us help you to get going with your international business plans or support you to expand what you have already achieved.
Access to new markets and new clients has never been easier.
SIGN UP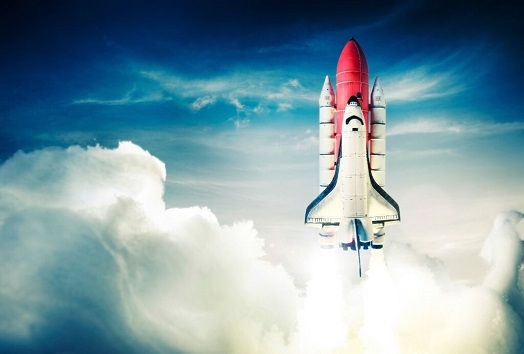 AndersenB2B connects you with relevant network colleagues
The AndersenB2B network is an active tool to identify relevant and professional clients, quality suppliers and new collaborating partners across sectors and markets.
Our objective is straight forward: We aim to match both Danish and foreign companies with a central spot to share experiences, references and network contacts benefitting the fast-growing B2B network and its members.