Company details
Smoke Solution ApS
Website: http://www.smokesolution.com/
Address: Cordozasvinget 6 2680 - Solrød Strand
Phone: +45 5620 4040
E-mail: info@smokesolution.dk
Country: Denmark
Industries: Manufacturing & Design
Ventilation & Cooling

About the company
Smoke Solution was established in 2001. The company develops and produces carbon filters, air purifiers and smoke cabins based on exclusive timeless Scandinavian design and superior performance. Smoke Solution has its own production facilities and sales offices located around the world as well as a growing network of agents and distributors.

Our smoke cabins offer advanced solutions for indoor smoking. The combination of intelligent engineering and elegant design has made our smoke cabins the first choice for many customers worldwide. The Scandinavian-Danish design is exclusive and our products can harmoniously fit in any existing atmosphere or demanding surroundings.

We apply the latest technology. All our products are carefully tested in every aspect in order to comply with the high quality standards. Powerful filtering systems and fireproof ashtrays eliminate all the toxic gases and create a pleasant smoke free atmosphere. We have a broad model portfolio and offer full service solutions to public and private environments that want to prevent passive smoking. Together we protect the environment.

Join the network and sign up as a member company
AndersenB2B is an easy way to increase your network and export opportunities and get in touch with new clients, suppliers and business partners. AndersenB2B is a commercial B2B platform reducing time and cost to develop rewarding business opportunities. Let us help you to get going with your international business plans or support you to expand what you have already achieved.
Access to new markets and new clients has never been easier.
SIGN UP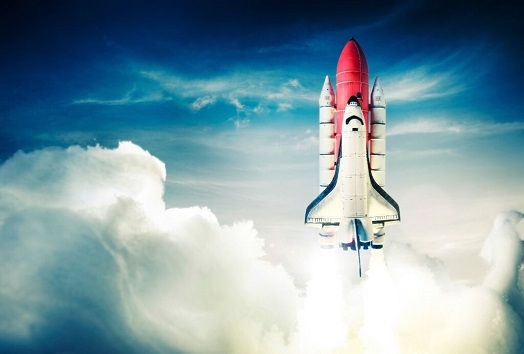 AndersenB2B connects you with relevant network colleagues
The AndersenB2B network is an active tool to identify relevant and professional clients, quality suppliers and new collaborating partners across sectors and markets.
Our objective is straight forward: We aim to match both Danish and foreign companies with a central spot to share experiences, references and network contacts benefitting the fast-growing B2B network and its members.