Company details
Alpha Aqua A/S
Website: www.alpha-aqua.com
Address: John Tranums Vej 23 6705 - Esbjerg Ø
Phone: +45 6116 5191
E-mail: contact@alpha-aqua.com
Country: Denmark
Industries: Fishing Technology

About the company
Fueled by passion
Alpha Aqua A/S was founded in 2017 by two well-esteemed Danish companies, each with long track records in the aqua industry. They were determined to gather the best and most innovative technicians, vets and biologists in the international aquaculture industry in order to design and build the next generation of RAS systems for the global market.

Driven by innovation and knowledge
By rethinking the entire value chain, by adding new methods, materials, best practices, and innovation - in close cooperation with strategic partners - the aim has been to create a turn key production platform. A production platform that will operate under very high bio-security standards, having industry-leading uptime capabilities and flexibility features that are second to none. All this combined with a service portfolio that will ensure the best TCO (total cost of ownership) and best ROI (return on investment) in the market today.

Dedicated to sustainability and fish welfare
We design holistic concepts, creating what we call 'life circle solutions'. We use recyclable materials and design our systems to fit the core living conditions of individual fish species by having the purest water quality at all operational stages of the system.

Bound by trust and results
The success of our customers is the true stamp of quality in our business. We stand side by side with our customers, offering extensive training programs, consultancy and support services during the whole process - from sale to the first batch. We constantly strive to improve our systems based on a standard that allows all future improvements and developments to be added to existing customer systems as upgrades.
Join the network and sign up as a member company
AndersenB2B is an easy way to increase your network and export opportunities and get in touch with new clients, suppliers and business partners. AndersenB2B is a commercial B2B platform reducing time and cost to develop rewarding business opportunities. Let us help you to get going with your international business plans or support you to expand what you have already achieved.
Access to new markets and new clients has never been easier.
SIGN UP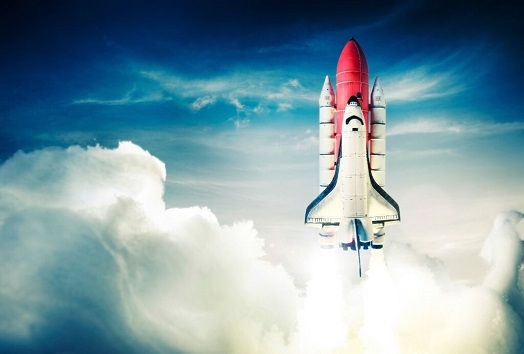 AndersenB2B connects you with relevant network colleagues
The AndersenB2B network is an active tool to identify relevant and professional clients, quality suppliers and new collaborating partners across sectors and markets.
Our objective is straight forward: We aim to match both Danish and foreign companies with a central spot to share experiences, references and network contacts benefitting the fast-growing B2B network and its members.