Company details
Adding Engineering
Website: www.addingengineering.dk
Address: Gasværksvej 26 9000 - Aalborg
Phone: +45 8140 6118
E-mail: tbk@adding.dk
Country: Denmark
Industries: Advisory & Consulting

About the company
WHAT IS ADDING?
Adding is an engineering company with technical competencies within production and energy. We offer:

Project management
Engineering: Electrical-, mechanical-, proces- and energy-.
Our most common task is to help our clients with managing complex and critical projects. Typically in a production- or energy company where they don't have the necesary resources or knowledge to do the task.

It is a challenge for any company to have the right staff that can handle peak loads and special challenges. With Adding as a partner, you can find exactly the specific type of employee needed for short- or long term projects.

Adding's skilled and motivated employees can from day one either relieve the permanent staff in the company or solve the tasks that require special competencies. We can work internally or externally depending on what is more appropriate, and we perform tasks at all levels throughout the organization.
Join the network and sign up as a member company
AndersenB2B is an easy way to increase your network and export opportunities and get in touch with new clients, suppliers and business partners. AndersenB2B is a commercial B2B platform reducing time and cost to develop rewarding business opportunities. Let us help you to get going with your international business plans or support you to expand what you have already achieved.
Access to new markets and new clients has never been easier.
SIGN UP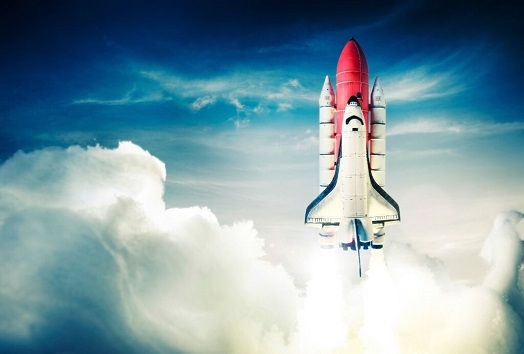 AndersenB2B connects you with relevant network colleagues
The AndersenB2B network is an active tool to identify relevant and professional clients, quality suppliers and new collaborating partners across sectors and markets.
Our objective is straight forward: We aim to match both Danish and foreign companies with a central spot to share experiences, references and network contacts benefitting the fast-growing B2B network and its members.