Company details
VF Stålindustri A/S
Website: www.vfstaal.dk
Address: Mads Bjerre vej 5b 7500 - Holstebro
Phone: +45 9740 5411
E-mail: cv@vf-staal.dk
Country: Denmark
Industries: Manufacturing & Design
Tools & Machinery

About the company
VF Stålindustri A/S blev etableret i 1987 af Svend Åge Vilsgaard. Virksomhedens fundament er traditionelt smedearbejde i høj kvalitet til industrianvendelse.

VF Stålindustri har egen konstruktør samt en veletableret kreds af samarbejdspartnere indenfor ingeniørberegninger af dynamik, statik og bjælkeudbøjninger samt mekanisk, elektronisk og pneumatisk styring.

Sammen med vores kvalitetsbevidste smede og deres omfattende erfaring fra seriefremstillende industri og byggesektoren, er det kraftig medvirkende årsag til VF Stålindustris store lokale og regionale kundefundament med enkelte internationale afstikkere.

Reference grundlaget bevæger sig helt fra kæmpemæssige betonstøbeforme i sort stål – over små interiørserier i aluminium til byggesektoren – til rustfrie maskiner og transportbånd til større internationale, hygiejne- og kvalitetscertificerede fødevarevirksomheder.
Join the network and sign up as a member company
AndersenB2B is an easy way to increase your network and export opportunities and get in touch with new clients, suppliers and business partners. AndersenB2B is a commercial B2B platform reducing time and cost to develop rewarding business opportunities. Let us help you to get going with your international business plans or support you to expand what you have already achieved.
Access to new markets and new clients has never been easier.
SIGN UP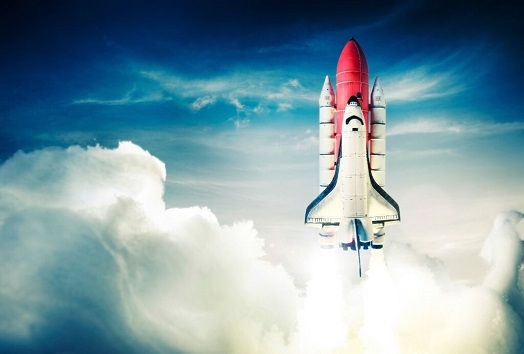 AndersenB2B connects you with relevant network colleagues
The AndersenB2B network is an active tool to identify relevant and professional clients, quality suppliers and new collaborating partners across sectors and markets.
Our objective is straight forward: We aim to match both Danish and foreign companies with a central spot to share experiences, references and network contacts benefitting the fast-growing B2B network and its members.