Company details
BIIR ApS
Website: www.biir.dk
Address: Dusager 14 8200 - Århus
Phone: +45 2277 2563
E-mail: pje@biir.dk
Country: Denmark
Industries: Manufacturing & Design
Advisory & Consulting
Renewable Energy

About the company
BIIR is LEAN engineering.

By removing all non-value adding elements in our organization and focusing on our specialized team, we are able to consistently deliver high quality in a very competitive manner.

We help our clients reach their business goals by understanding their core values.

Since BIIR was founded in Aarhus in 2008, we have supported a range of international clients launch successful products. We consist of a multidisciplinary team of engineers, project managers and designers working together as one powerful and very flexible unit.
Join the network and sign up as a member company
AndersenB2B is an easy way to increase your network and export opportunities and get in touch with new clients, suppliers and business partners. AndersenB2B is a commercial B2B platform reducing time and cost to develop rewarding business opportunities. Let us help you to get going with your international business plans or support you to expand what you have already achieved.
Access to new markets and new clients has never been easier.
SIGN UP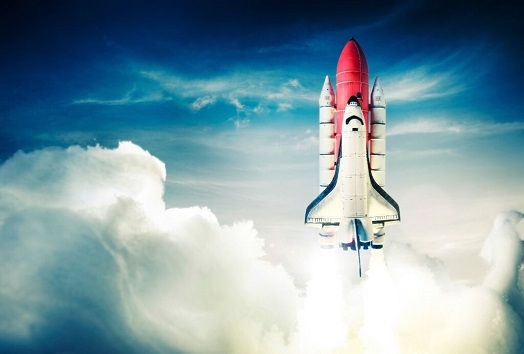 AndersenB2B connects you with relevant network colleagues
The AndersenB2B network is an active tool to identify relevant and professional clients, quality suppliers and new collaborating partners across sectors and markets.
Our objective is straight forward: We aim to match both Danish and foreign companies with a central spot to share experiences, references and network contacts benefitting the fast-growing B2B network and its members.