Company details
HOLTEC Automatic A/S
Website: www.holtec.dk
Address: Sallingsundvej 2 6715 - Esbjerg N
Phone: +45 7676 7676
E-mail: be@holtec.dk
Country: Denmark
Industries: Automation & Robotics

About the company
Holtec Automatic A/S designs, manufactures and installs complete electro-technical solutions.

Holtec Automatic A/S develops and integrates controls and software, and we conduct electro-technical automation projects in a variety of industries. We have extensive experience in automation of process and production equipment, including data collection on machinery and electronic processing of production data.

The degree of automation is often decisive in determining whether a production line is profitable. Therefore, we focus on being a competent partner in the field. With 25 years of experience, during which we have carried out countless small and large projects, we strive to provide competent expert advice on controls and industrial automation.

Design is also an essential point in processes of control panel development and design. We take care of everything and design according to our customers' wishes and needs and in accordance with applicable laws and regulations. Moreover, we have extensive experience in preparing documentation for CE marking, UL listed panels, risk assessments, etc.
Join the network and sign up as a member company
AndersenB2B is an easy way to increase your network and export opportunities and get in touch with new clients, suppliers and business partners. AndersenB2B is a commercial B2B platform reducing time and cost to develop rewarding business opportunities. Let us help you to get going with your international business plans or support you to expand what you have already achieved.
Access to new markets and new clients has never been easier.
SIGN UP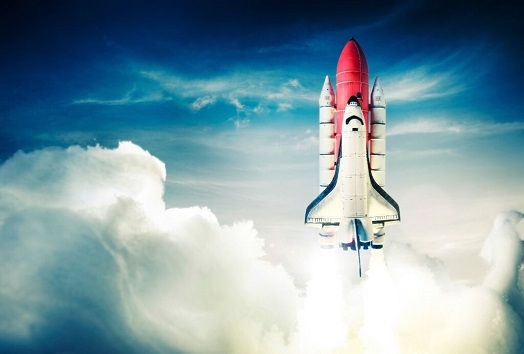 AndersenB2B connects you with relevant network colleagues
The AndersenB2B network is an active tool to identify relevant and professional clients, quality suppliers and new collaborating partners across sectors and markets.
Our objective is straight forward: We aim to match both Danish and foreign companies with a central spot to share experiences, references and network contacts benefitting the fast-growing B2B network and its members.